ALLERGIES is a solo visual exhibition by Comet Girl (Cherie Sim), co-curated by Eddie Ching (Artblovk Pop-up Gallery), showcasing a collection of works produced from 2019-2020 from 22nd January 2021 to 30 January 2021 at KULT Gallery on Emily Hill.
Allergies is intended to be provocative and irritating to the viewer while simultaneously inviting them to be honest with their innermost desires, and hopefully cultivating a sense of empathy between themselves and others. 
​​​​​​​
Utilising digital mediums and an interactive mixed media installation, Allergies encourages audiences to reflect on their base needs and reach out to their own subconscious desires and address them. Audiences are encouraged to interact with the exhibits by getting up close and feeling them to feed the primal need to explore base desires.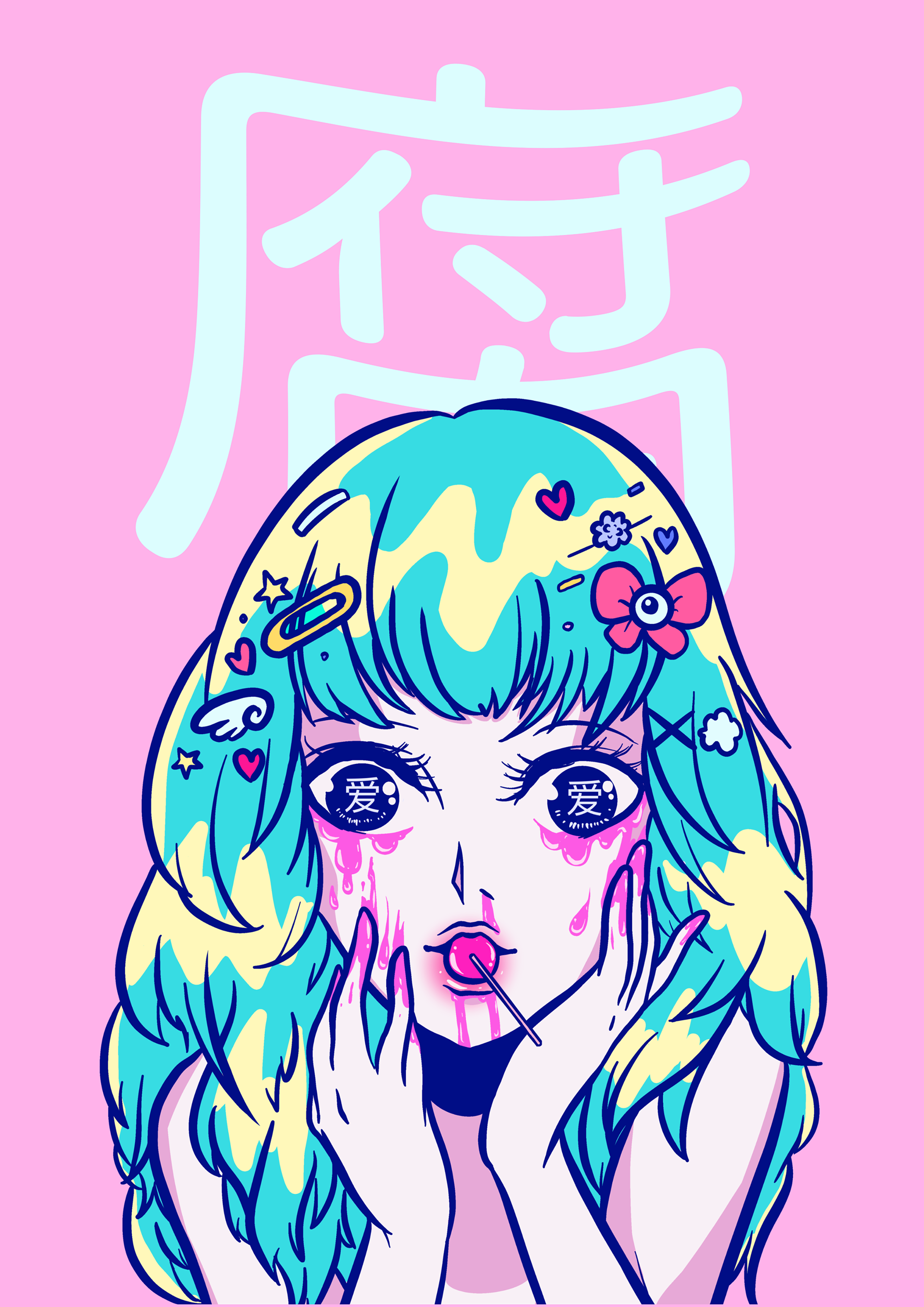 SINGAPORE POK KAI ZAI (2019)
View a decade of fringe culture comics by Ye Zhen, creator of Singapore Hip-Hop Horror Comics Series. Set in a dystopian urban jungle of Singapore, Ye zhen describes in glorious detail a tale of shock, violence and gore with familiar backdrops and references inspired by pop culture and rap music blended with local Hokkien slang and culture.
​​​​​​​
STRANGEST STRANGER (2019)
Strangest Stranger is the collaborative show // platform, the brainchild of Cherie Wednesday Sim and Winnie Yip, two strangers who eventually identified each other as kindred spirits and became friends through the internet and of course over the course of this show. One carefree and craze, and the other structured and minimal, their distinctive traits and experiences were what shaped the show and the pieces between.
Part of Singapore Art Week 2019.